We are pleased to announce the winners of our Cutest Kid Contest 2012!
Thank you all so much for supporting this contest, and more importantly our sponsored charities.
With your help we raised:
$580 for Caroline's Promise
$400 for the Junior League of Greensboro
$840 for the Family Support Network of Central Carolina
Below you'll find a listing of the prize winners. A big thanks goes out to our sponsors for their generous donations!
And now presenting our winners….
First Place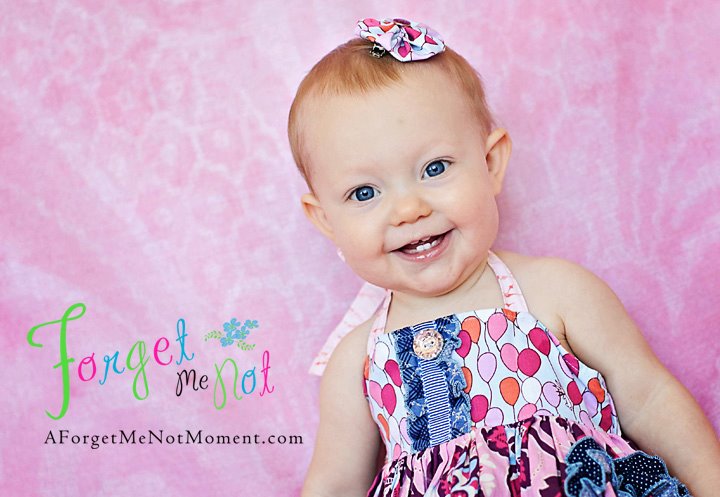 Family Galore Package from Forget Me Not Photography ($425)
2 sets of the Keepsakes Collection ($700)
11X14 Canvas ($210)
1 Whimsical Framed 11X14 ($175)
A Photo Bucket Bag ($125)
Gift Certificate to Southern Comfort Massage ($75)
2 – Family of 5 passes to ArtQuest ($50)
Registration & 2 hours of childcare from Preferred Childcare ($125)
Gift Set from Mary Kay ($50)
Gift Certificate for Infant Swimming Resource ($150)
Passes to Safari Nation
Gift Certificate for Kitchen Cabinets from Woodards Cabinets ($200)
Gift Certificate to Buttons and Bows ($75)
Goodies from All About Baby Boutique ($75)
1 month of Tae Kwon Do Lessons and Uniform from Greensboro Black Belt ($100)
Second Place
Children's Portrait Session from Forget Me Not Photography ($129)
11X14 canvas ($210)
Arbonne Goodie Basket ($350)
Little Gym Registration and 1 month of classes ($109)
Pampered Chef Goodies from Natasha Ours ($50+)
Tae Kwon Do Lessons for 1 month + Uniform from Greensboro Black Belt ($100)
May Kay Goodies from Krista Donegan ($25)
Tickets to Old Salem ($25)
Silpada jewelry from Tara Carter ($50)
Tickets to the Museum of Life and Science ($50)
Third Place




Children's Portrait Session from Forget Me Not Photography ($129)

Fairy Tale Framed 8X10 ($75)

1 month of lessons and uniform from Greensboro Black Belt ($100)

Beautiful handbag from Splurges Boutique ($50)
Here are the winners of our random prizes!
Thanks to everyone who ca

me out and voted and especially to those that made donations!

Portrait Party – Heather Williams
Portrait Party – Angela Ellington-Spurgeon
5X7 custom frame – Charity Bunting
5X7 custom frame – Amy Chambers
Boutique item – Heather Bradburn Osl
Boutique item – Lindsay Gray
Boutique item – Catherine Cutrell Peake
Boutique item – Lauren Kern Harris
Canvas artwork – Elizabeth Ouzts