Thanks to everyone who participated in this year's charity model search! Winners have been announced via the chartity model search website at
www.charitymodelsearch.org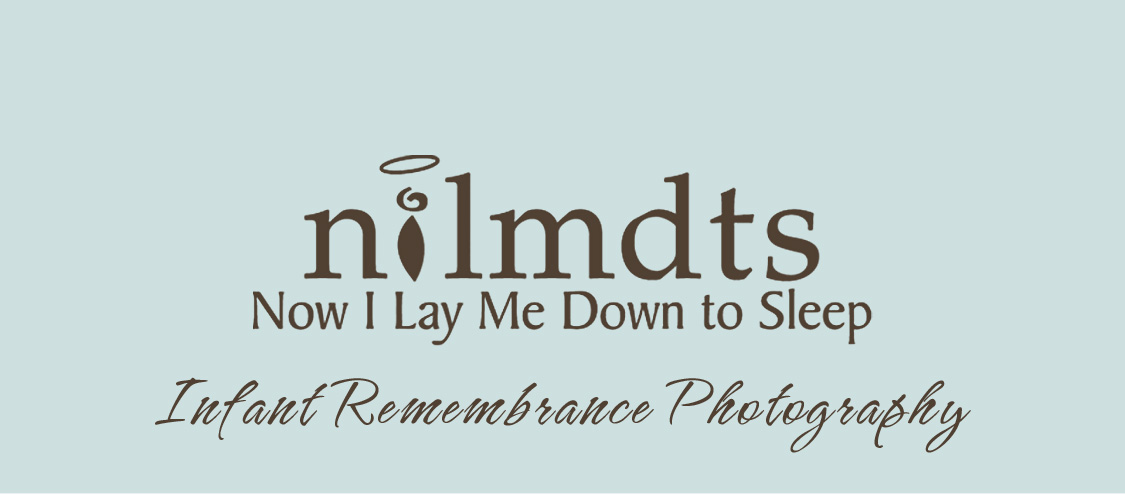 We've had 3 years of success at our Cutest Kid Charity fundraiser (raising nearly $6000 for local Triad charities and given away even more in prizes), and even though we told everyone we would not be doing it again this year, we just couldn't say no when this opportunity presented itself! Many of you may know that during this past year, we have joined the ranks of the many others photographers worldwide who volunteer with Now I Lay Me Down To Sleep (NILMDTS), a fabulous charity which offers complimentary remembrance photography for families going through the loss of a child. Every year since the launch of our own Cutest Kid Contest, NILMDTS has also done what they call a "Charity Model Search".  It's very similar to what we've done in the past, but the contest is nationwide, and they have put together the prizes. That frees us up to focus on our client's and gives us the ability to offer full sessions (rather than minis).  Since we no longer have to spend the majority of our time on the contest collecting prizes, we can once again throw our hearts and energy into supporting some fabulous local charities through this fundraising en devour and, as a bonus, share and support NILMDTS. Isn't that fabulous!!!
So we are excited to announce that A Forget Me Not Moment's  Cutest Kid Contest is back on for 2013!



The details for entrance into the contest are nearly the same as they have been for the past 3 years. For a $149  (our standard session fee) direct donation to one of our sponsored charities (all local!) you will receive a full studio session and entrance into the contest! There are FABULOUS prizes up for grabs for both our area winners  (offered by our studio and a handful of locally owned business sponsors) and nationwide!
The contest sessions will run throughout the entire month of February with a limited number of slots available. Voting will take place via the Charity Model Search website. It is $1 donation to NILMDTS per vote. Finalists will be chosen in each category and final winners will be determined by the Charity Model Search panel of judges!
Bookings for the contest are happening now, so if you know you want to participate, contact the studio today! (336)298-1731 or studio@aforgetmenotmoment.com
Our sponsored charities this year are as follows:
The Family Support Network of Central Carolina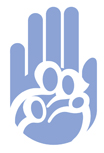 The Family Support Network of Central Carolina is an organization which serves families whose children have special needs or who are born prematurely.
Rather than go into all the details here on the blog, I invite you to view their website at http://www.fsncc.org/Donations.html
I am 100% certain that after you read even just a little about this great organization you will be even more excited about getting a chance to participate in this fund-raising event!

Heartstrings Pregnancy & Infant Loss is a 501 (c) 3 nonprofit organization founded in 2005 by the mother of twin boys who died at birth.  After experiencing her traumatic life-changing loss, she established Heartstrings as a way to help other parents suffering a loss to know that they are not alone and to help them regain hope. 
Heartstrings provides peer-based support groups throughout the Triad, each led by a trained facilitator and support parent.  Our mission is to provide compassionate validation, bereavement education and hope to families who have suffered pregnancy and infant loss. We are the only grief support resource that focuses on the loss of a baby from conception to one year of age and that offers peer-based support groups, one-to-one peer support, and subsequent pregnancy support to families throughout the Triad. Our services are free, and the families we serve are local. We are funded by donations and small grants, and every contribution is appreciated.

Educating the community about adoption while providing support to Christian families in North and South Carolina through education, resources, financial assistance and prayer support.
Can you reallly find a better cause then helping children come home to a loving family!?
Check out all that Caroline's Promise offers by visiting their website:
Contestant Participants in each category  have the chance to win the following in cash and prizes for the national contest!
1st Prize
$500 cash
A New Camera
6 Movie Tickets
$75 Toys R US Gift Card
$50 Target Gift Card
2nd Prize
$250 Cash
A New Camera
4 Movie Tickets
$50 Toys R Us Gift Card
$25 Target Gift Card
3rd Place
$100 Cash
A New Camera
2 Movie Tickets
$25 Toys R Us Gift Card
Other prizes shall be awarded for our local winners (votes tallied via Facebook) to include studio gift cards and items from several local business sponsors.
Bookings for the contest are happening now, so if you know you want to participate, contact the studio today! (336)298-1731 or studio@aforgetmenotmoment.com