There is ALOT to do in Philadelphia. We've been there 4 times now and every time I go I wish we could stay longer. Its a beautiful city full of incredible history. But aside from all of the historical landmarks in the town, there is still So much to do. You've got the Ben Franklin Center, the Please Touch Museum, the parks, the gardens, the shopping, the list goes on. The only way I think you can really enjoy all what Philly has to offer is to move up here for a year or two and do something at least once a month. This past weekend we went to the Philadelphia Zoo. Now to be honest, I was not all that excited about going to another zoo. We've been to the "big" name zoos in both San Diego and North Carolina not to mention countless other smaller zoos around the country. We've seen pretty much every animal there is to see in a zoo and although the reviews on Trip Advisor were pretty great, I was ready to be unimpressed. I was certainly mistaken though and here are the reasons why the Philly zoo is now officially my favorite!
1. It's the first zoo in the United States. That fact alone makes it pretty cool.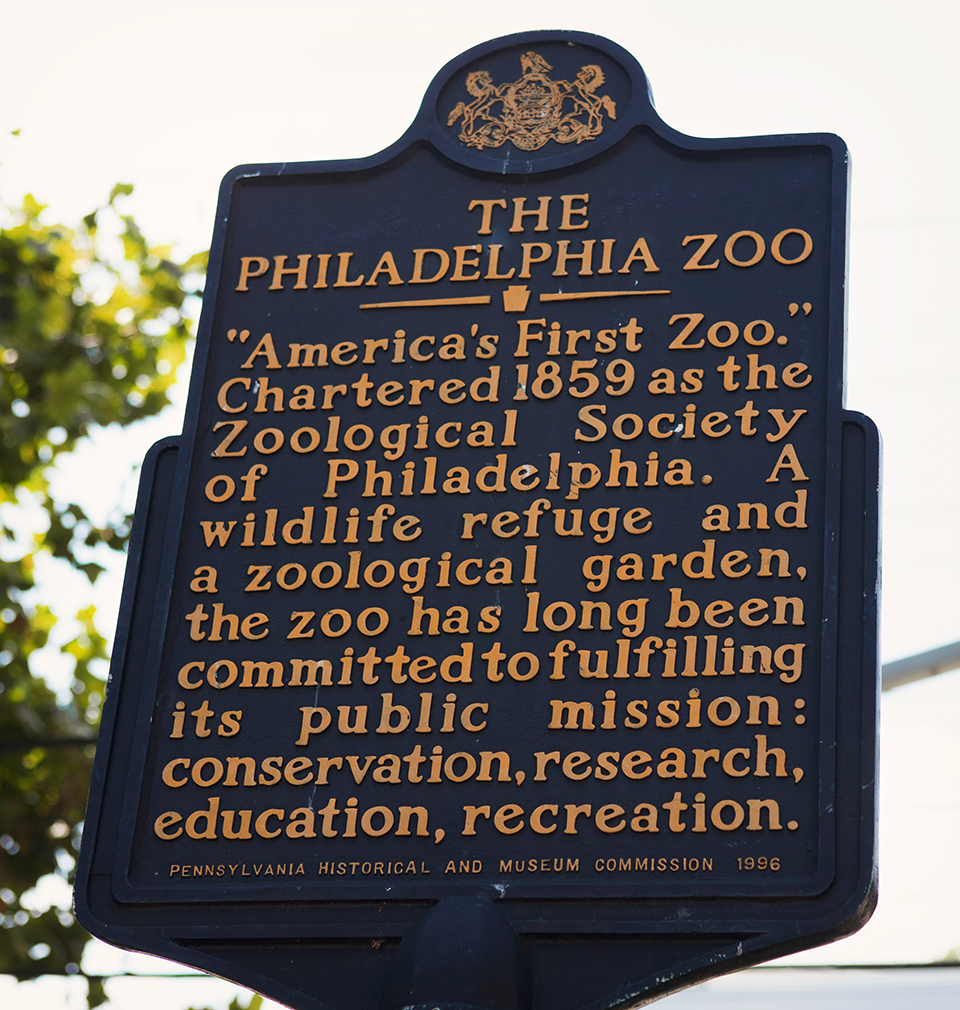 2. The rare animal hall is amazing and has some of the most unusual animals I had ever seen.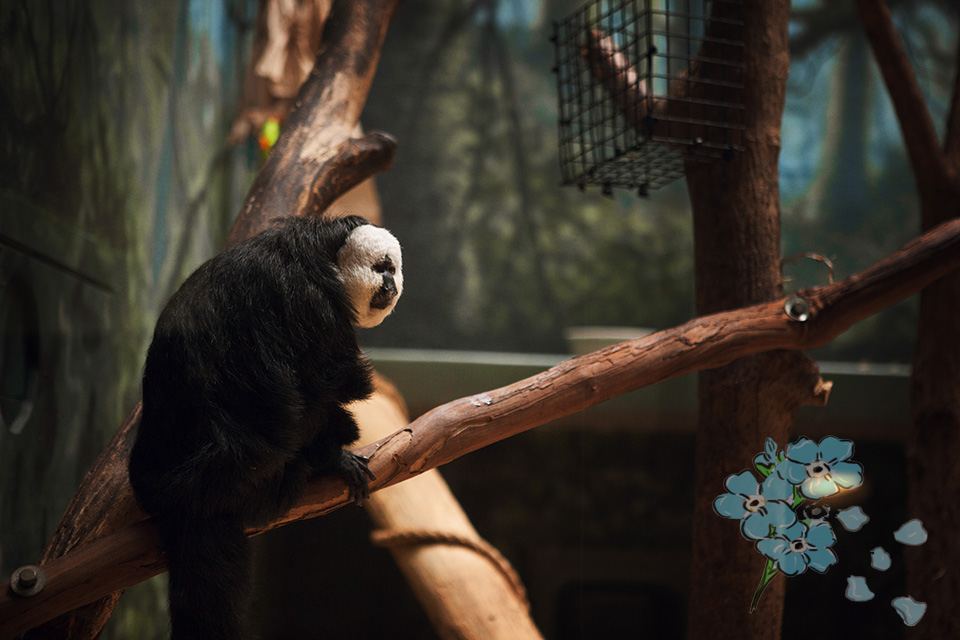 3. The great mix of indoor and outdoor exhibits. This comes in handy especially on a super sunny or hot/humid day. Just when you're about to die from the heat you can escape to an indoor area (most.. but not all are air conditioned)
4. The awesome 360 exhibits. The animals aren't confined to one little area of the zoo here in Philadelphia. Many of the cages have tunnels which spread all around the property so you can see monkeys swinging above you as your walking through or cougars running up and down the path as you're eating your lunch. Also, most of the main exhibits are really close to the walkways so you really feel very near the animals. I suppose this also means that the animals don't have as large of a space to roam as other zoos.. but for the spectator, this makes for a more personal experience.
I didn't bring a zoom lens with me to the zoo, and I was still able to get many "close" shots of the animals.
5. The Philadelphia zoo is part of the Zoo reciprocal membership. I can't stress this point enough if you are an avid traveler. Buy yourself a family membership at your local (or semi-local) museum and use it for the year to get into other places all over the country. You can check out the entire list here: https://www.aza.org/
I'd recommend joining a place that also has a membership in the Association of Science and Technology Centers. That way you will get discounts and/or free tickets to both zoos and science museums around the country.  Here is the link for those: