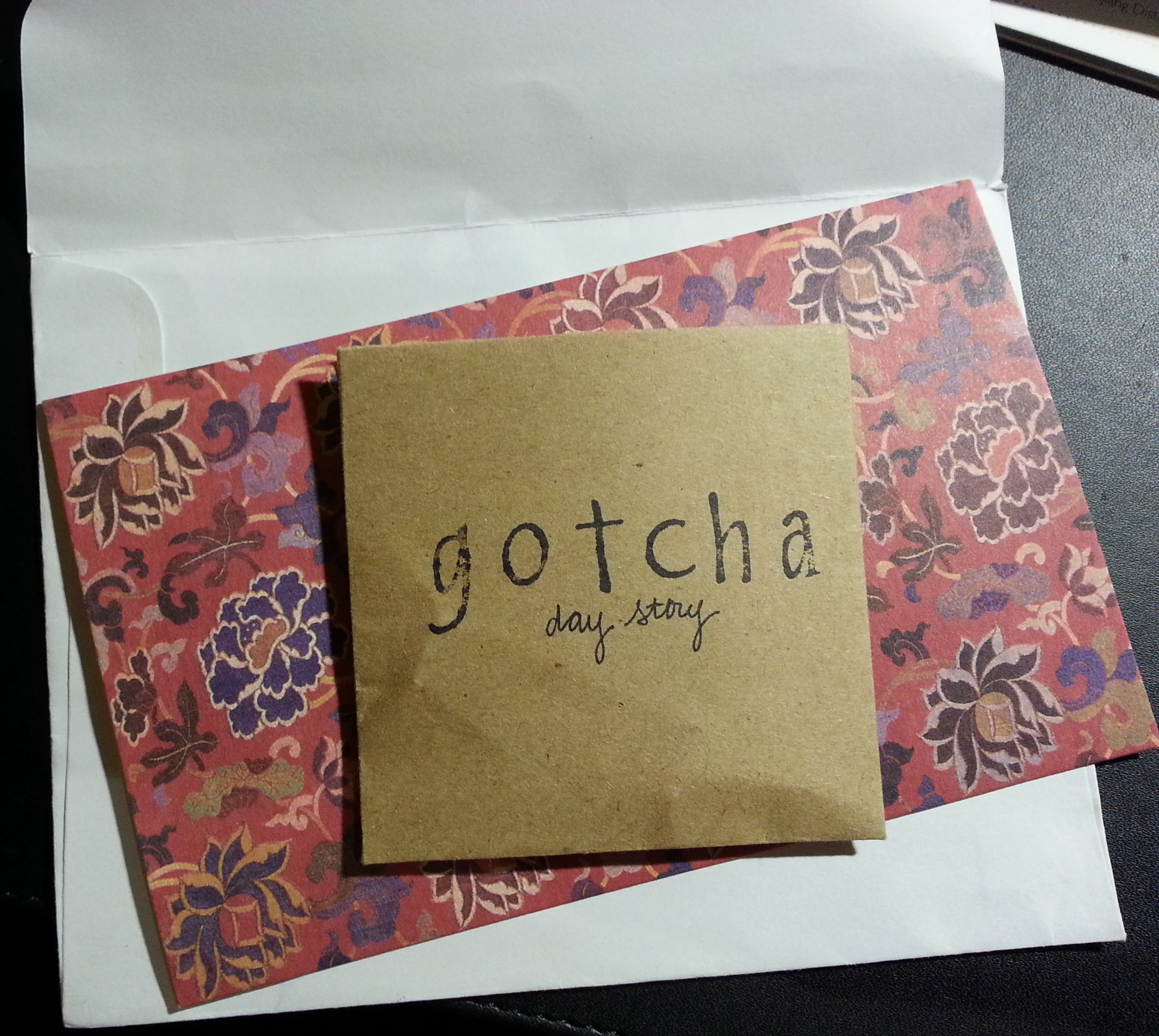 Friends, what is your calling in life?
3 years ago I joined a mentoring group which was made up of 6 women of all walks of life, one of them was our "mentor". I was the youngest in the group, the only one of two with children still at home. We met once a month for about 2 hours to pray, and talk about some different books we were reading. These books were practical bible based books all of which were extremely educational and practical for the Christian life. I was unsure about joining a group for a lot of reasons. I had a lot of reasons why I couldn't join this group. I had to find childcare, it required a commitment of reading/studying and I didn't know if I'd have the time to do it, the women were all much older then me.. would I feel comfortable.. the list goes on. We always come up with excuses when something is out of our comfort zone right?
Well during the year I was in this group God was really working in my heart. There wasn't a specific moment, or a specific thing that I read in a book, or even anything special anyone said to me, but because I was regularly reading, studying, engaged with believers I was growing and the Lord was opening my heart to things I never really had considered before. That year I asked the Lord to break my heart for what breaks His.
That simple prayer started this amazing journey of adoption and it isn't until the moment that I held my baby boy in my arms that I realized when I asked God to break my heart what He would really do was grow my heart and teach me what it truly means to love. He transformed my heart to love more passionately, more completely, and more amazingly then I ever thought possible.
It isn't that I didn't love my own husband or my own kids before this. Ofcourse I did, I loved each of them tremendously. But what adoption did, is it showed me how God loves me. When I knew Him not, He called to me, He desired me, He reached out to me, He rescued me, and He adopted me and made me His child. When I could offer nothing in return, He still loved me and sought me. There is nothing more amazing and awesome in the world then that kind of love.
God gave me a glimpse of that when I said yes to His calling of adoption. I started to fall in love with someone I didn't know, had never seen, and didn't know when I would get to meet. I had a burning desire for this person that couldn't be explained with words. And it wasn't just that I loved who would later be my son, it's that as that love was forming I was also falling more deeply in love with the Lord. I began to understand more so the deep love He had for me. And it was through the giving up of myself that I truly am beginning to understand the true meaning of love. The deeper in love with God I became, the easier it was to give up on the things that held me back from adoption. Believe me, there was a big list of them too.
I'm so busy already; I just couldn't bring another child into this family – My time.
Adoption is too expensive. We could never afford it. – My money.
How would I take care of a special needs child? I'm not equipped, I don't have experience. – My fears.
How am I going to put all these kids through college? How will we enjoy our lifestyle of travel and leisure? How would another child fit into my plans for the future? – My path for My life.
I don't have the energy to give to another child. What about my own children and what they want? – My kids and My ideas for what they need in life.
Every argument for not adopting was centered around ME. The Lord quietly, in His time, opened my eyes to see what was really standing in the way was me and my list of "Mys".
What then? For me, it was the journey of adoption. It was clear to me that was what He was calling us as a family to do. I brought this desire to my husband and with much prayer and a lot of waiting for the perfect time here we are today. More blessed then I could have ever thought possible. I have a curious, inquisitive, sensitive, amazing little boy who will forever call me mom.   My husband and I went on a journey of faith together which brought us closer then we have ever been. My children have a real tangible understanding of selfless sacrifice, unconditional love, and our calling to be the light of the world. More doors have been opened with friends and family to share Jesus then ever have to us before. We can now share what it means to be adopted into the family of God in a more powerful way because we've experienced the love and meaning of adoption.
So I go back to my original question. What is your calling in life? I don't know if it's to adopt. But don't just right it off as something God may want you to consider. Do not let your list of "My's" get in your way of the blessings that God has in store for you.
Maybe God is calling you into a relationship with Him. "For God so loved the world that He sent His one and only Son, that whosoever believes in Him will not perish but have everlasting life" John 3:16. " Romans 10:9 says "If you declare with your mouth, Jesus is Lord, and believe in your heart that God raised him from the dead, you will be saved." If you haven't made Jesus the Lord of your life, please consider doing that now.
Lastly, I want to share with you our story of adoption in images because you all know that is how I communicate best. I hope you are not only blessed by our story, but moved to take action for the cause of the orphan, or whatever cause God has laid upon your heart. With all of our love….